Authentica
A modular imaging and visualisation framework that digitally recreates the visual impression of real objects and materials.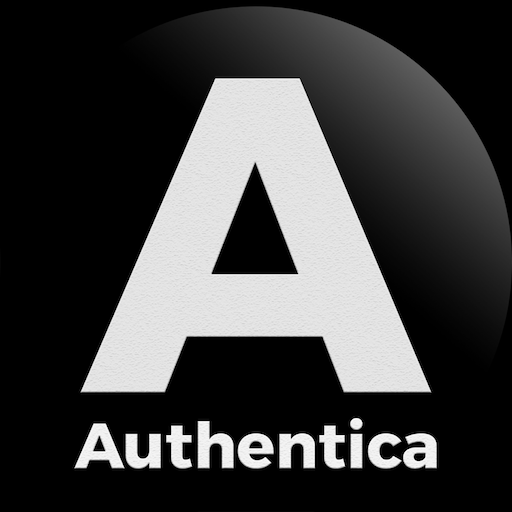 Beyond Photography
Truvis Authentica extracts the surface texture, true color and reflection characteristics of real-life objects.
Dynamic Lighting
Enables interactive re-lighting in a 3D-environment under virtual lighting conditions.
Display Anywhere
Based on open web standards, Authentica visualisations run in any modern browser. No installation required.
How it works


Capture
Capture multiple images of your object of interest under controlled illumination conditions.
A set of images with fixed viewpoint and varying light directions serves as the source data for our algorithms.
Our approach is independent of the illumination device and camera type used for image aquisition.
Bring your own illumination device, or use the custom built Truvis Helios S53 portable light dome.



Process
Process images to extract shape, color and reflection characteristics and generate digital material textures with Authentica Creator.
Based on a technology called Reflectance Transformation Imaging, which estimates the reflection behaviour and local topography of surfaces, our algorithms produces interactively relightable images.
Our patented approach for gloss recognition results in highly realistic visualizations also for more complex objects and materials.

Visualize
Visualize the results in an interactive environment for further analysis, documentation or online presentation.
Analyse and document the state of objects in detail, or edit and compose stunning scenes and visualisations. All directly in Authentica Creator.
Publish interactive visualisations to any webpage with rti.js, a free library based on standard web technologies.
Authentica Creator
A standalone software solution to generate, edit, and analyse digital material textures.
Efficent and easy to use multiplatform application. Compatible with any controlled illumination setup.
Learn more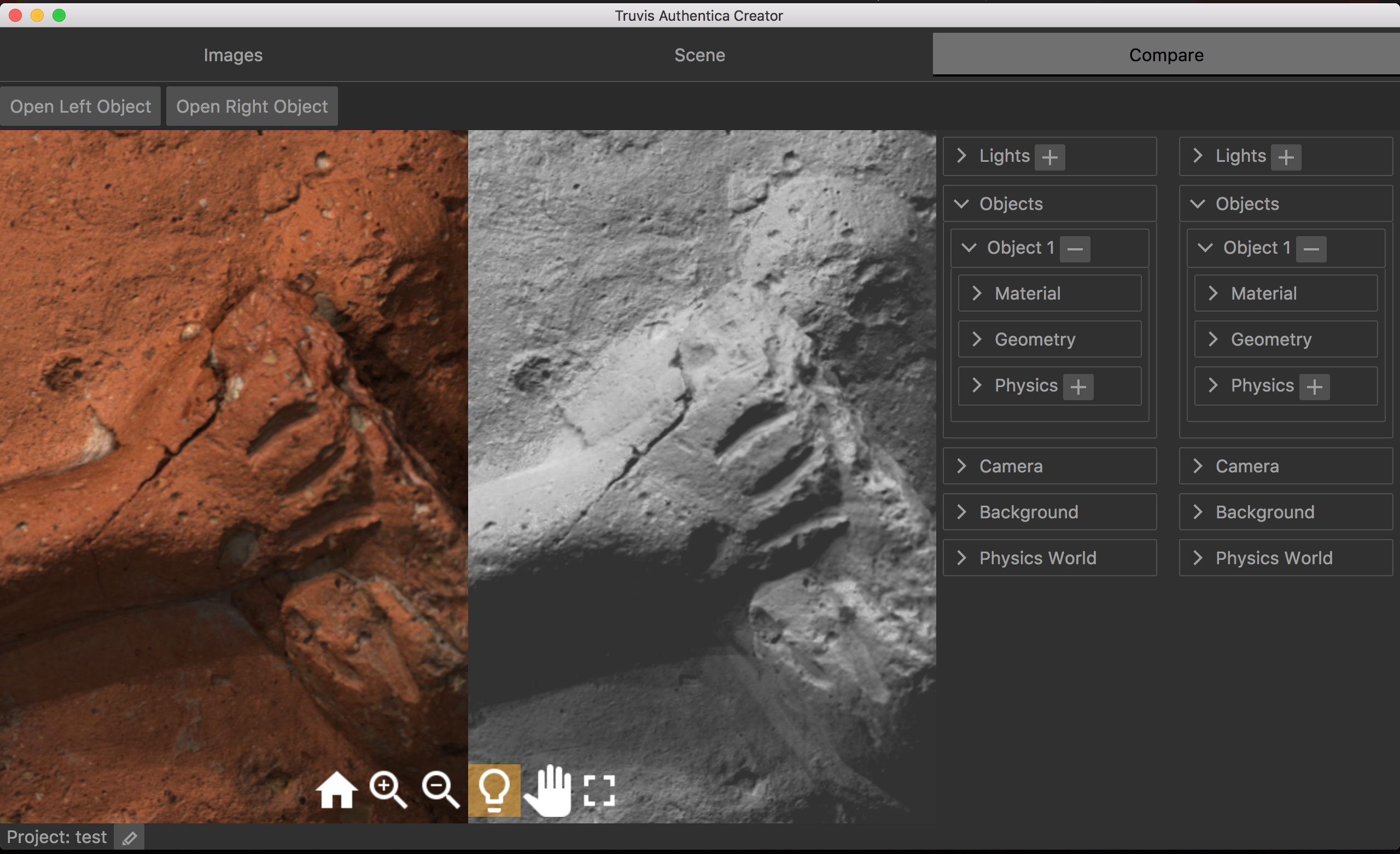 Helios S53
A portable, quick and easy to set-up illumination solution for capturing digital material data in a controlled lighting environment.
The Truvis Helios S53 is able to provide a fast, efficient workflow and ease of use thanks to its user-friendly automated capturing of image data.
Custom built for integration with Truvis Authentica.
Learn more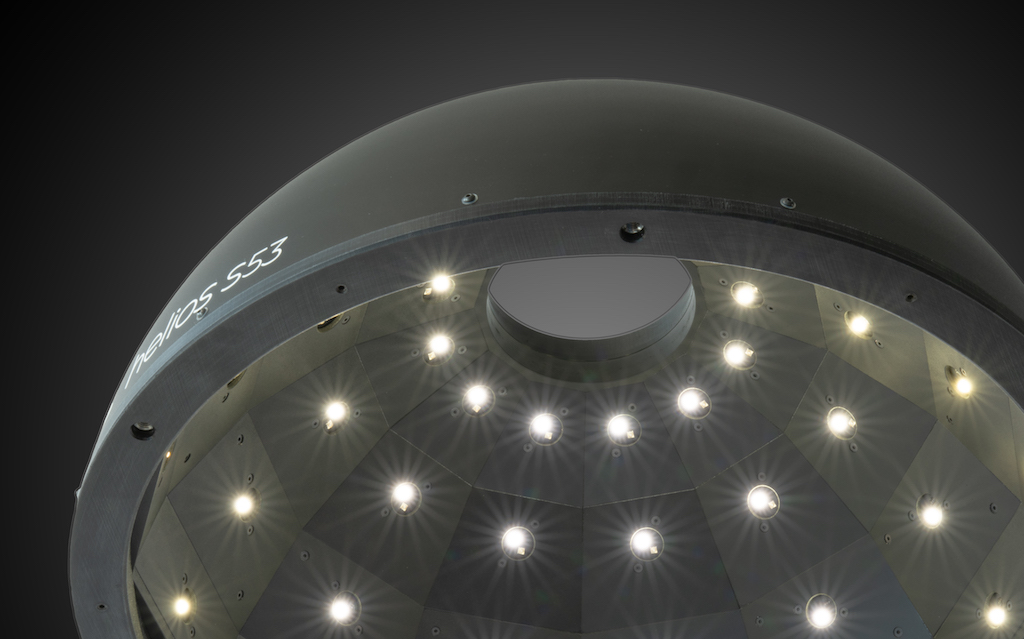 rti.js
A plug-and-play web application for integrating Authentica visualisations on any website. Works everywhere, no external plug-in or app download required.
The free software library based on standard web technologies provides an easy to use and rich set of options and tools to customize the presentation and experience of Authentica data to your specific needs.
Learn more