Authentica Creator
Imaging and visualisation software that digitally recreates the visual impression of real objects and materials.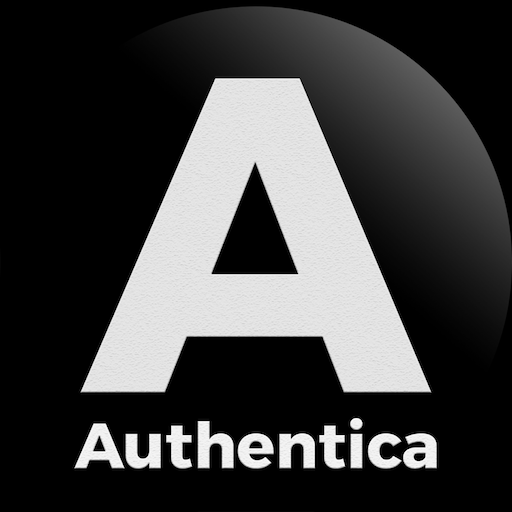 Digitize Surfaces
Authentica Creator generates a digital surface model from a set of images with varying light directions.
Beyond Color
We extract shape, color and reflection characteristics to achieve highly realistic renderings.
Re-Light & Interact
The resulting digital material textures can be interactively re-lighted in a 3D scene under virtual lighting conditions.
Inspect & Analyse
Reveal subtle and hard to capture surface features through enhanced rendering methods.
Authentica Creator provides rich tools for visualizing key surface characterics selectively.
Document & Compare
Record, track and compare the state of objects over time and space.
Reproducible illumination and viewing configurations allow efficient and easy exchange between collaborators.
Present & Publish
Create stunning animated and interactive visualisations.
Export to static high-res images or publish as 3D-scene on any webpage with rti.js
Hardware independent
Authentica Creator is independent of the illumination device and camera type used for image aquisition.
Bring your own Device
The software can be calibrated to work with any existing light dome or even manual illumination setups.
Turn-key Solution
Authentica Creator comes with a ready to use calibration for the custom built broncolor Scope D50 developed by Bron Elektronik AG in close collaboration with Truvis.
Advanced Algorithms
Our patent pending algorithms for gloss recognition allows for digitization highly complex materials.
Regularly updated
Profit from continuous improvements and new features introcuced by by our regularly available updates.
Use everywhere
Authentica Creator is available for MacOS and Windows and allows easy sharing of data between users and devices.
Buy a Licence
Buy once, use forever.
Yearly licence fees for updates and new features.
Get a quote
Free Trial
Get started by downloading the free trial version.
Full functionality for 30 days.
Try it out