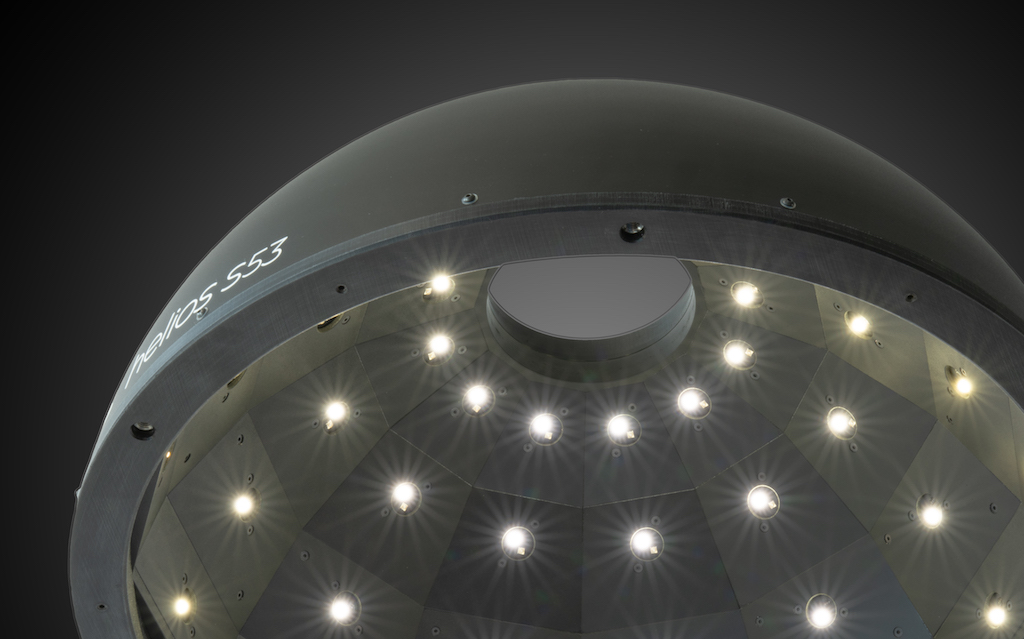 Truvis Helios S53
A portable, quick and easy to set-up illumination solution for capturing digital material data in a controlled lighting environment.
The Truvis Helios S53 is able to provide a fast, efficient workflow and ease of use thanks to its user-friendly automated capturing of image data.
Custom built for integration with Truvis Authentica.
Learn more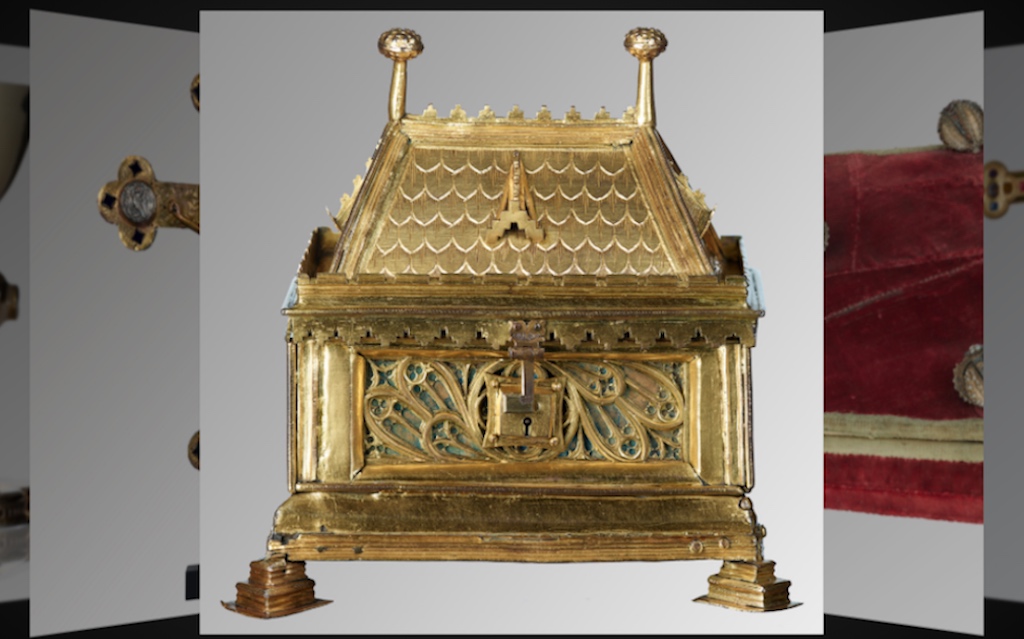 muensterschatz.ch
See our Authentica technology in action on muensterschatz.ch. For the first time, the collection of the Basel Cathedral Treasury is available online as high resolution images, and relightable Authentica RTI visualisations.
muensterschatz.ch is the result of a close collaboration of the University Basel and the Historisches Museum Basel with technical implementation carried out by Truvis AG.
Visit muensterschatz.ch
Discover:
Truvis Authentica
Beyond Photography
Truvis Authentica extracts the surface texture, true color and reflection characteristics of real-life objects.
Dynamic Lighting
Enables interactive re-lighting in a 3D-environment under virtual lighting conditions.
Display Anywhere
Based on open web standards, Authentica visualisations run in any modern browser. No installation required.
Let there be light
Interact in real-time from any device.
Create and apply infinite lighting settings - after capturing, and without direct access to the objects.
Truvis Authentica can be easily integrated in any website and shown in any modern web browser, even on mobile devices.
Click & drag to change the light direction.
Authentica in Action
See how the Authentica framework provides a new level of flexibility for working with remote and hard to access objects.
Data aquisition can be realized fast and in situ with minimal infrastructure.
Data processing, detailed examination, editing or preparation for archival can then be achieved remotely without direct access to the objects.
Put your product in the spotlight
Truvis Authentica provides a engaging and interactive experience.
Reflecting the true visual appearance of surface color and texture more accurately and more tangible than simple images.
Enabling online communication of high quality objects and materials.
Don't take our word for it
Here's what others say:
Make the invisible visible
Gain new insights through detailed and accurate surface examination.
Truvis Authentica extracts rich information about the true color, reflection behaviour, texture and surface shape of objects.
Advanced rendering methods allow for virtual enhancement of specific surface characteristics. This can reveal e.g. fine irregularities like scratches and dents in surface texture.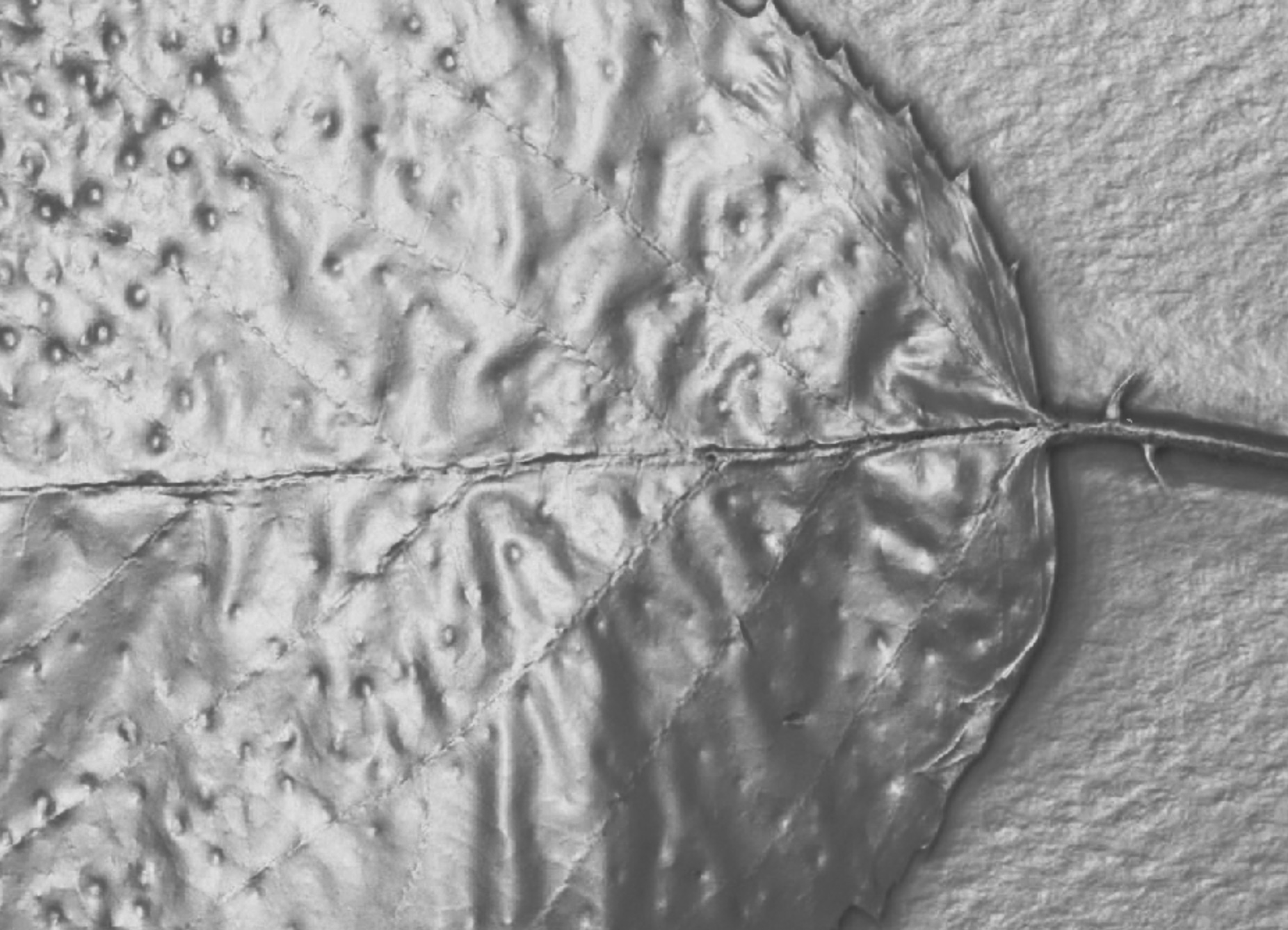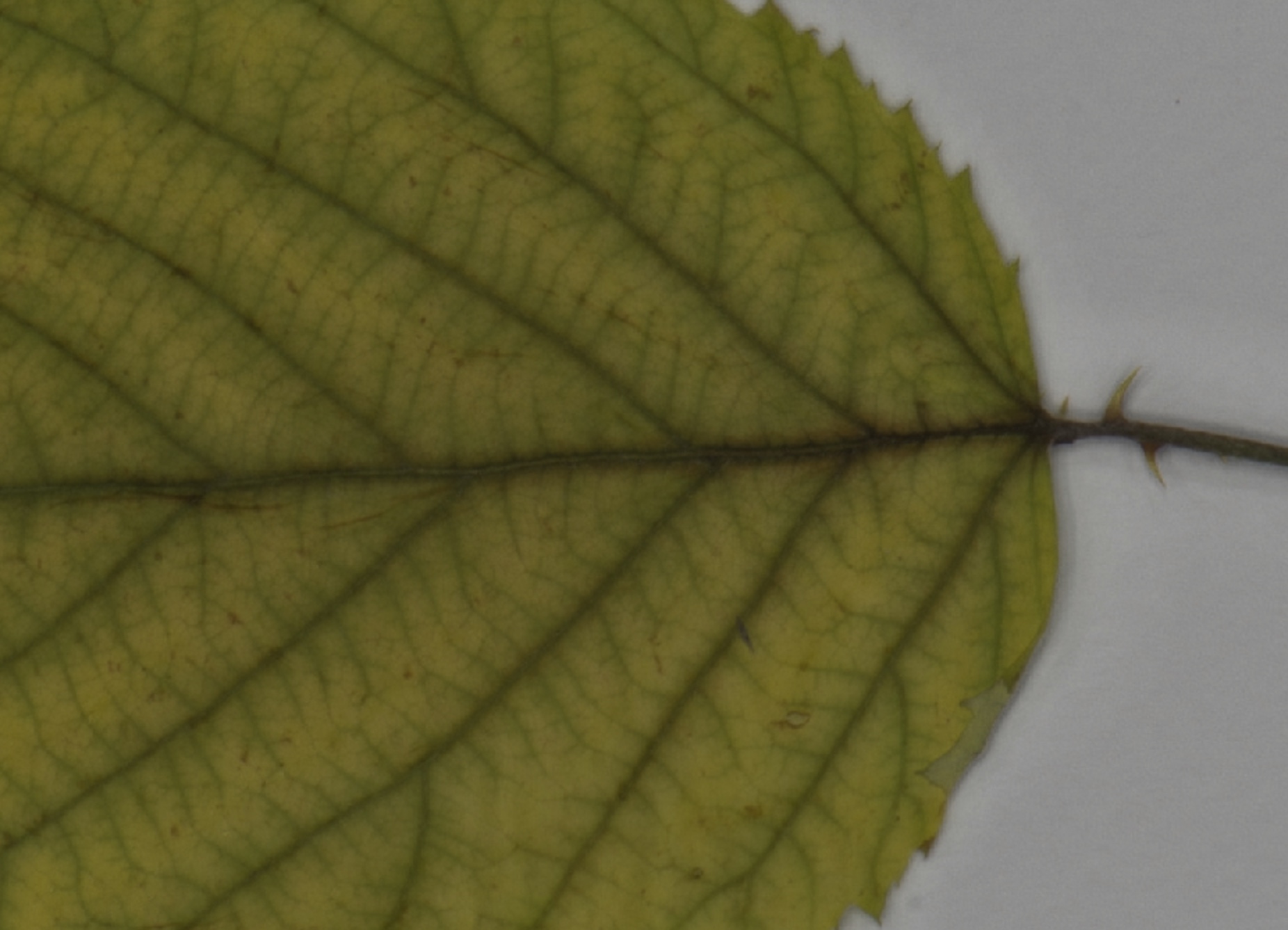 Drag the handle on the image to compare different rendering methods.
Imaging & Visualisation
We provide imaging and visualisation technology that digitally recreates the visual impression of real objects under virtual lighting situations.
We bring together know-how from physics, computational photography, optics, computer graphics and color science.
Beyond photography