Services
All steps of our toolchain are also available as independent services. Contact us to learn more about how to transfer your objects and materials to the digital domain.
Modular
From data aquisition, processing and editing to support with integration of your content on your webpage, we are glad to help you get the most out of the Authentica system.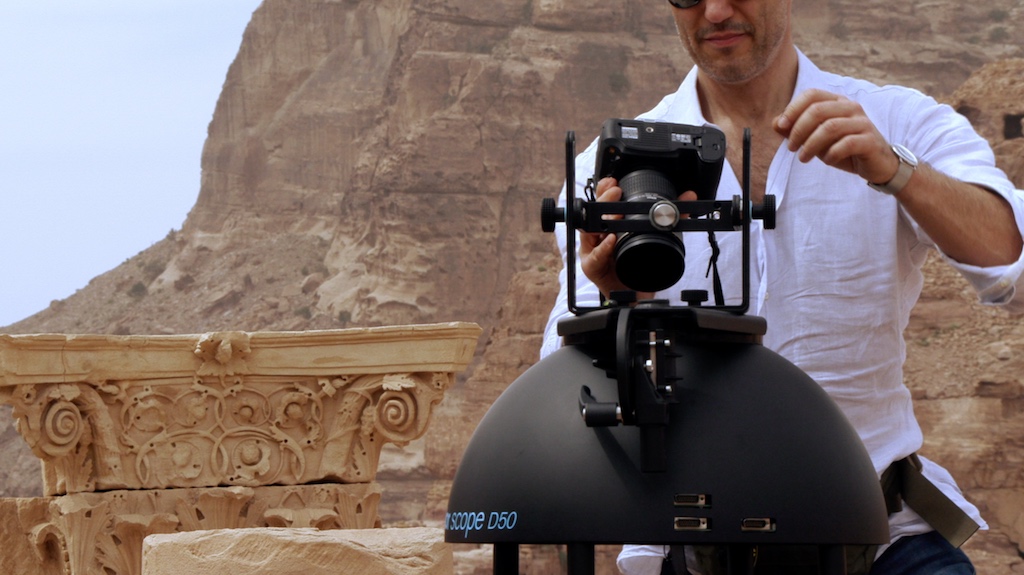 Location independent
Image aquisition can be realized anywhere. Delicate and hard to access objects can be captured on premises with minimal infrastructure.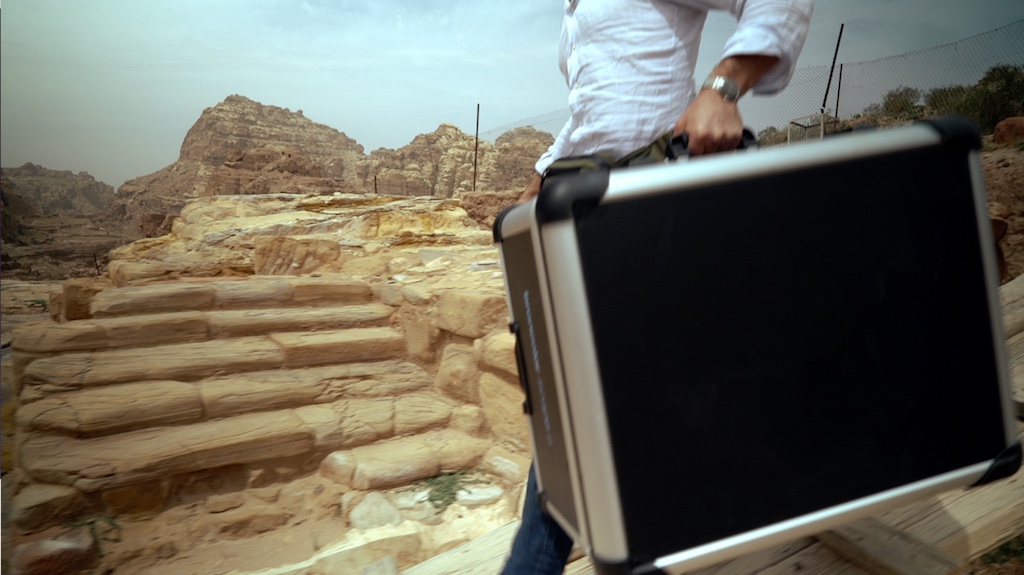 Capture Service
If you don't have the possibility to capture images by yourself but would like to use Authentica visualizations, we can provide you with our image capture service. Experienced personnel and high-end equipment are at your hands at minimal expense. You can simply send us the objects you want to visualize or we come visit you and do the capture on-site. You will be provided with high quality input images for Authentica Creator and can then generate and compose your own Authentica scenes. Contact us for more information or a quote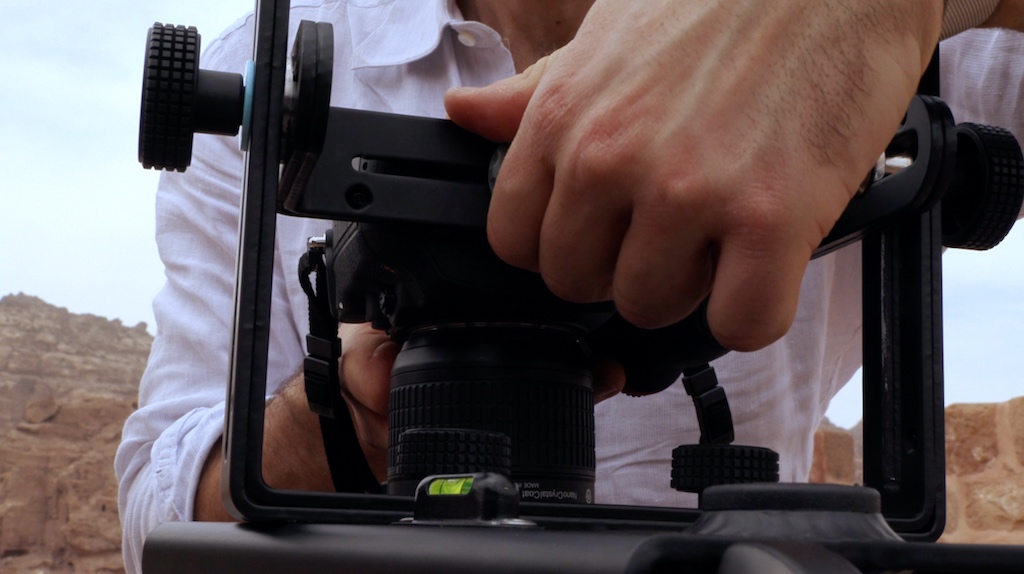 Web ready Service
Authentica scenes are created by our experienced team according to your specifications. You can electronically submit the images you captured and you will be provided with a data folder containing the finished Authentica scene ready for online publication. Customized animations and special web viewer configurations can also be ordered through this service. Contact us for more information or a quote