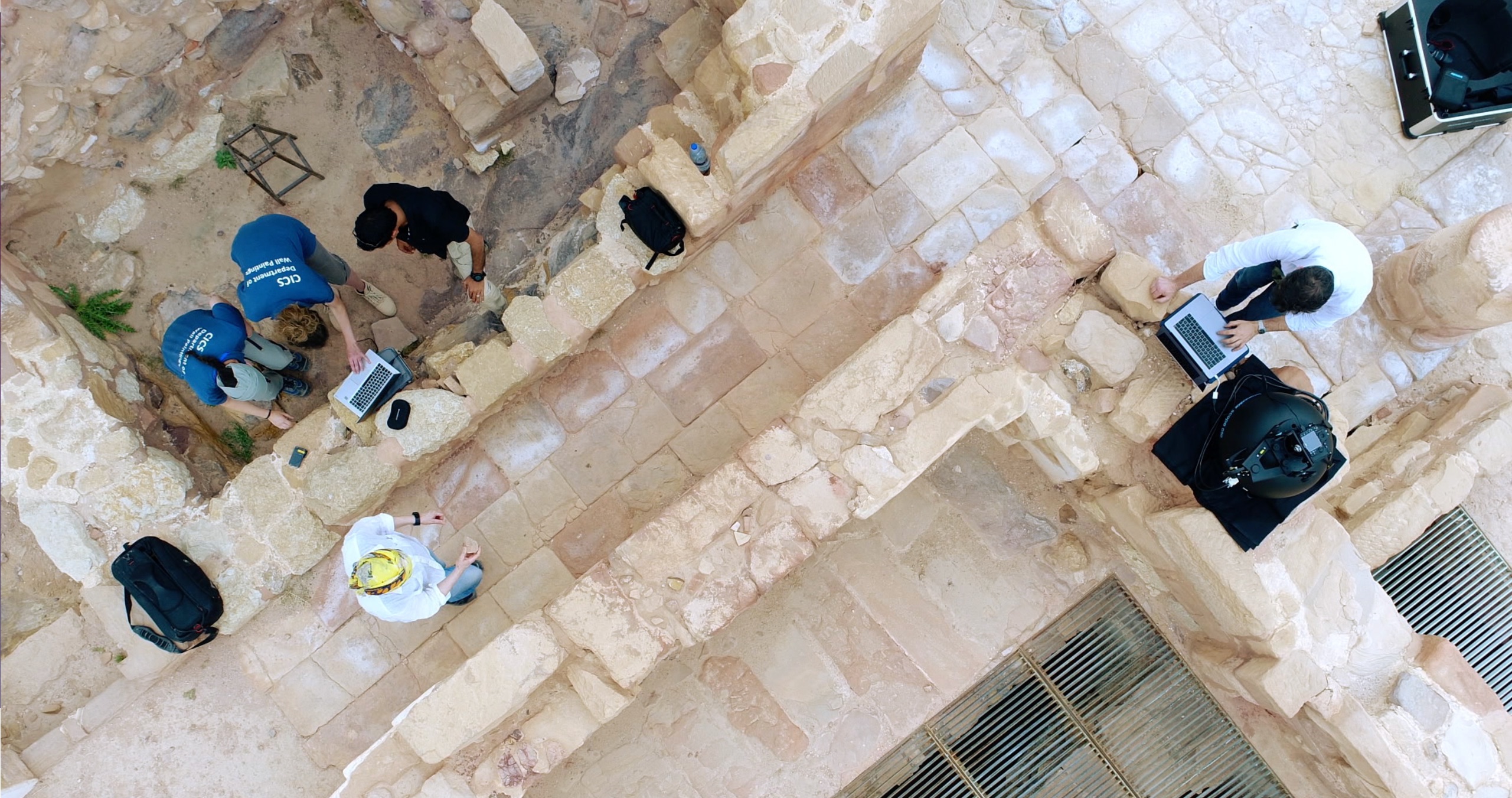 Supporting Your Digitization Project
All steps of our toolchain are also available as independent services.
We offer consulting and carry out your digitization activity from capturing, to processing, editing and making your objects available online.
Contact us
Modular
From data aquisition, processing and editing to support with integration of your content on your webpage, we are glad to help you get the most out of the Authentica system.
Location independent
Image aquisition can be realized anywhere. Delicate and hard to access objects can be captured on premises with minimal infrastructure.
Experienced
From archaeologic findings to high quality textiles or works of art, we are ready to transfer your objects and materials to the digital domain.